Advanced Dental Services & Technology – Kittanning, PA
Bringing You the Best
of Modern Dentistry
There are a lot of choices regarding dental treatment. Here at Voller Dentistry, PC, we want to be 'different.' Daily, our regular and new patients tell us how much more precise, caring, and down to earth we are compared to their previous dental care provider. We seem to notice more of the 'peripheral' things about oral health that haven't been previously brought to the patient's attention. We strive for excellence in all that we do. Our motto has always been to make every single patient experience a positive one! We treat each and every patient as if they were our very own family members and continually search for the very best outcomes. Whatever it takes to make our patients comfortable, and happy, we are IN!
Intraoral Camera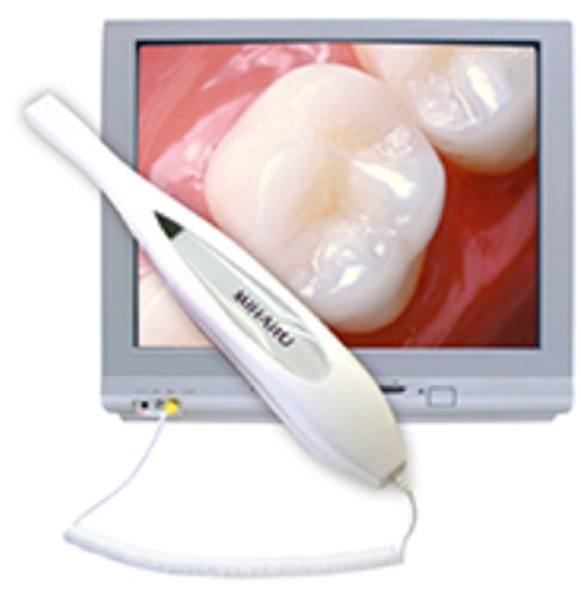 One of the main reasons so many people are anxious about going to the dentist is that they can't see what is happening during their appointment. With an intraoral camera, that is no longer an issue. Dr. Voller can use the small, pen-sized camera to display a large image of your teeth and mouth on a chairside monitor. Not only does it allow him to better explain what he is seeing to you, but it also makes it easier for him to spot signs of tooth decay and gum disease.
Digital X-Rays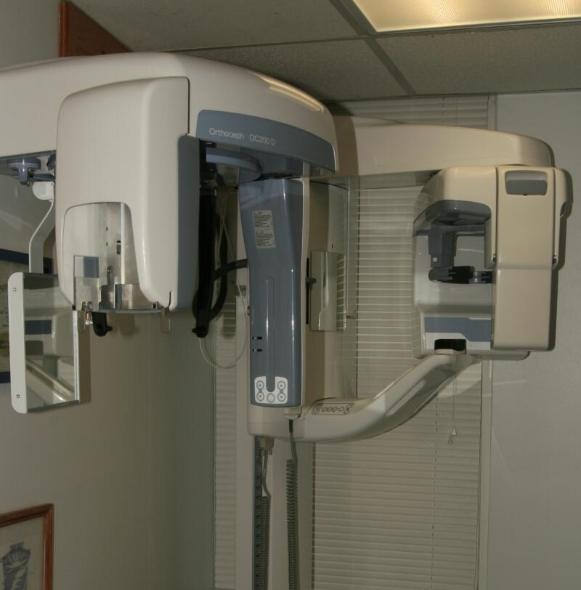 Traditionally, X-rays were made using film. The process to create them generated a small amount of radiation and required numerous toxic chemicals to process. Digital X-rays, however, are the next step in the evolution of technology. It produces images faster, emits less radiation, and does not require dangerous processing. Our team can almost instantly show them to you on a chairside monitor and explain what they are seeing. They are also ideal for insurance purposes because they can be easily duplicated and transferred in order to gain approval for procedures.
Digital Impression System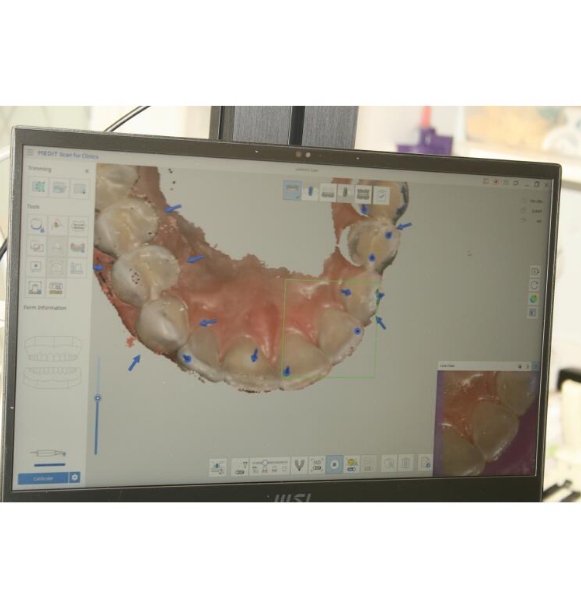 With our state-of-the-art digital impression scanning technology, we can create a computer-generated replica of your mouth that includes all of the hard and soft tissues that we need to take into account when designing dental restorations. Digital scans can be used to make crowns, dentures, orthodontic aligners and other types of appliances.
Soft Tissue Laser Dentistry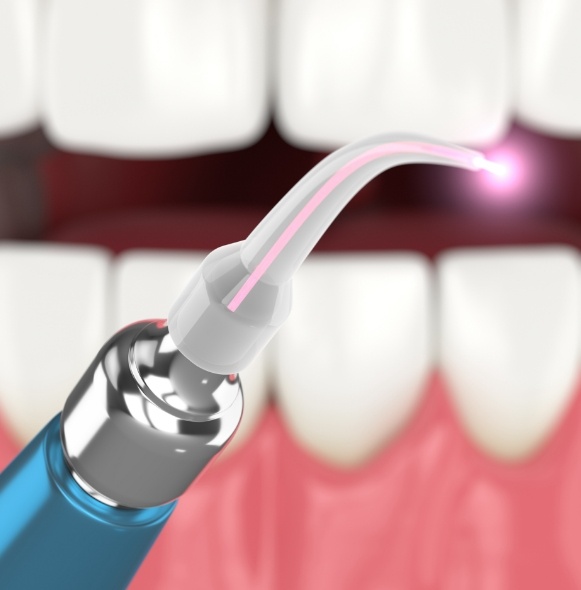 Soft tissue lasers have changed the way dentists perform procedures involving the gums. A laser can be used to remove infected or damaged parts of the gums without affecting the healthy areas of the tissue. The treatment causes virtually no pain, so we likely won't even have to numb your mouth first. As a side benefit, the energy from the laser helps sterilize the treatment area and cauterizes exposed blood vessels, so during the recovery process, there is less bleeding, little swelling, and a lower risk of infection.