Metal-Free Dental Restorations – Kittanning, PA
An Attractive Alternative
to Metal Crowns
Many people dread being told that they need dental crowns or other types of restorations. As important as they might be for protecting teeth and maintaining a strong, balanced smile, the idea that there'll be a piece of unsightly metal in your mouth from now on can be a disheartening one. But this isn't an issue at Voller Dentistry, PC; with the right materials, Dr. Voller can provide you with restorations that flawlessly blend in with the surrounding teeth in order to enhance your appearance. Are you thinking you might need dental work done in the near future? Contact our dental office today to ask about metal-free dental restorations from our Kittanning, PA dentist.
Why Choose Voller Dentistry, PC for Metal-Free Dental Restorations?
Natural-Looking, Long-Lasting Results
100% Digital Impressions
Friendly and Experienced Local Dentist
What are Metal-Free Dental Restorations?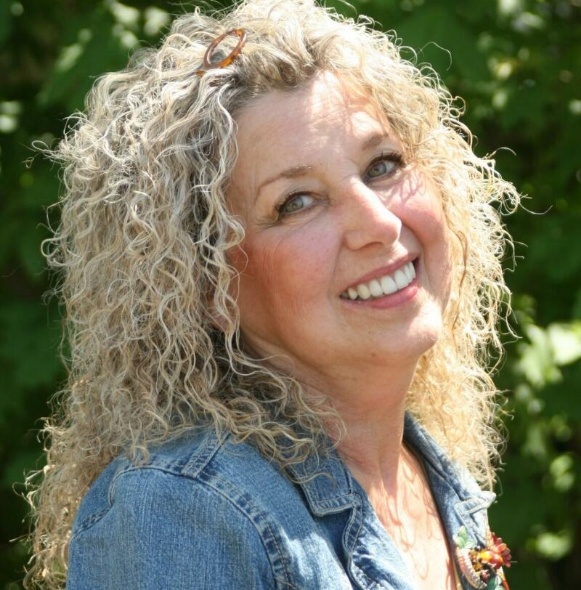 A metal-free restoration can refer to a few different things, such as a dental crown, a filling, or a fixed bridge. Each of these restorations is used to repair or replace teeth in different situations. While they can be made out of metal, we generally graft them from tooth-colored materials such as porcelain and composite resin instead. Since every smile is different, we can shade these materials in order to make them match your surrounding teeth. They reflect light much the same way the natural enamel does, which in turn makes it much easier for them to blend in. As a result, instead of being distracted by your crown or filling every time you laugh or grin, most casual observers won't even realize that you've had dental work done at all!
What are the Benefits of Metal-Free Dental Restorations?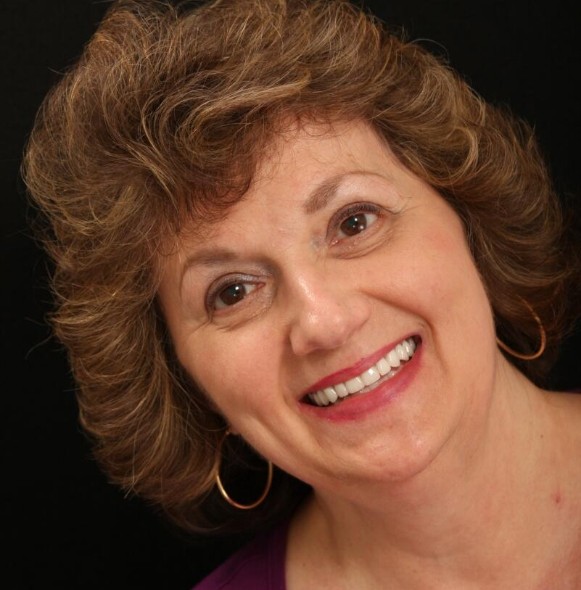 Having a metal-free crown, filling, or bridge placed brings all kinds of advantages when it comes to your oral health. Some of the benefits of these restorations include:
Natural-Looking Appearance: With the right preparation, a metal-free restoration will be virtually indistinguishable from natural teeth.
Durability and Flexibility: At a glance, you might assume metal restorations are more durable. The truth is that metal-free restorations are just as capable of standing up to the daily rigors of biting and chewing, and unlike their metal counterparts they don't require us to remove parts of the tooth's natural structure to place them.
Longevity: A metal-free restoration can last ten years or more out of time, and they tend to resist stains much better than enamel can (meaning they won't become discolored as easily).
No Allergies: While it is rare for patients to be allergic to metal, those that are can benefit from getting a metal-free restoration instead.
What Kinds of Metal-Free Dental Restorations are There?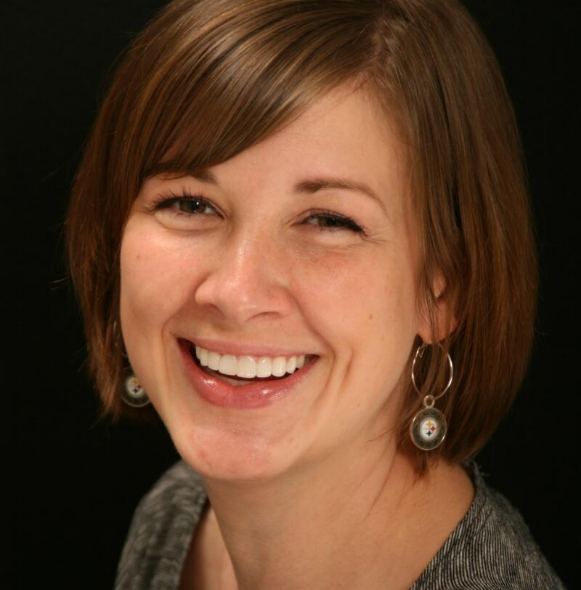 Here are some examples of metal-free restorations that Dr. Voller uses to restore your ability to smile, eat, and speak comfortably.
Dental Crowns: These are essentially caps used to cover the entire natural tooth. Not only does this restore its original shape and size, but it helps prevent further damage as well. Some crowns are placed to mask cosmetic flaws such as severe stains and misshapen teeth.
Fillings: Composite resin fillings bond directly with the tooth, which makes them much easier to place than metal fillings.
Bridges: A bridge is made out of two crowns and several porcelain teeth. The crowns rest on two natural teeth so that the remaining prosthetic teeth can fill in any gaps.