Dental Checkups & Teeth Cleanings – Kittanning, PA
Keeping Your Teeth
in Top Shape
Every patient is different, which means that every mouth is different. When you choose to visit our dental office for dental checkups and teeth cleanings in Kittanning, PA, you can be confident that you'll receive a personalized treatment plan from your dentist.
Why Choose Voller Dentistry, PC for Dental Checkups & Teeth Cleanings?
Sedation for Nervous & Anxious Patients
State of the Art Diagnostic Technology
Dentist with 40+ Years of Experience
Do I Need a Checkup & Teeth Cleaning?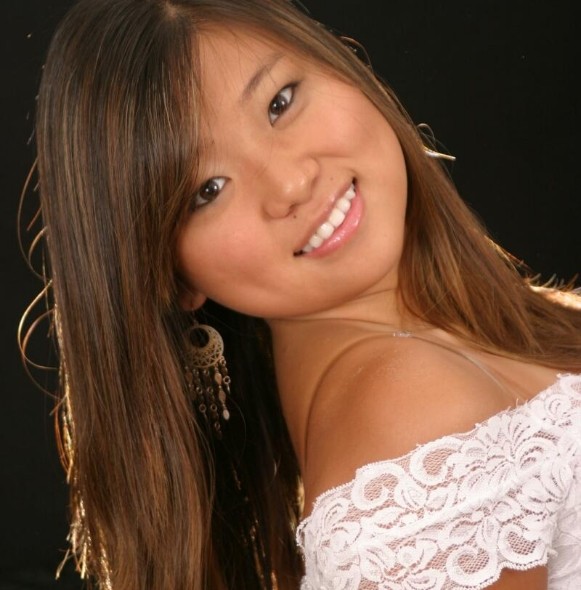 No matter what, each plan will need to include dental checkups and teeth cleanings. According to the American Dental Association, patients should be receiving dental exams and professional cleanings at least every six months.
During these dental checkups, your dentist becomes a partner helping to keep your smile whole and healthy, working right along with you to prevent common oral health conditions. If something of concern arises, your dentist can detect and diagnose these issues in their earliest stages.
Regular preventive dental checkups and teeth cleanings are the best way to maintain your healthiest smile for years and years. If it's been six months or longer since your last dental checkup, it's time to call Voller Dentistry, PC to receive the care your smile truly needs. As mentioned above, a dentist-patient relationship is a partnership, working to achieve better oral health. With our partnership, you can expect to receive regular diagnostics, dental exams/screenings, deep cleanings, and a personalized treatment plan.
Diagnostics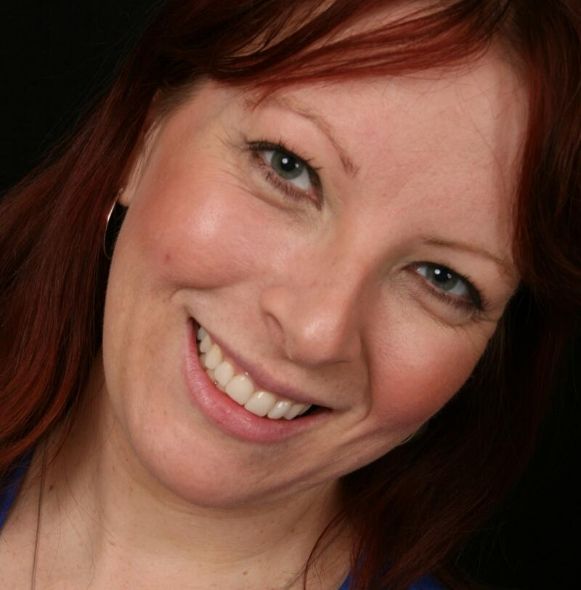 The beginning of your preventive appointment will always begin by gathering diagnostic images. These digital images and X-rays allow us to clearly see the whole smile, and we can share these images with you to help you better understand any oral health concerns and develop your treatment plan. By viewing diagnostic X-rays and images on chairside monitors, you will have a much better understanding of your own oral health. You'll be able to work side by side with your dentist to create a customized dental treatment plan that fits your lifestyle and budget.
Examinations & Screenings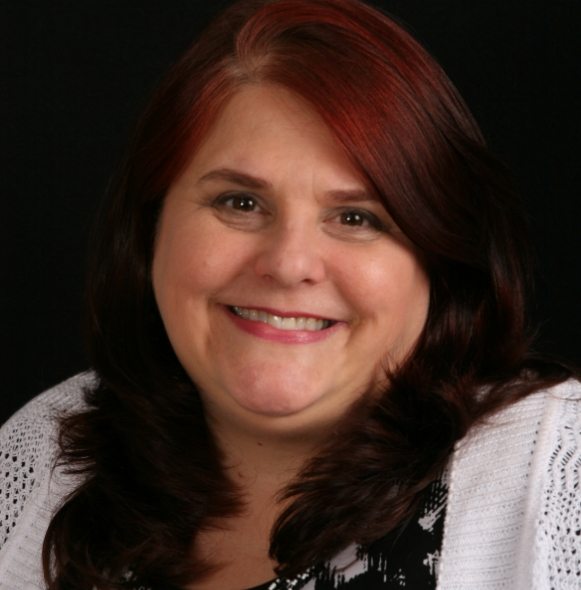 Once we've captured a few dental X-rays of your mouth, the dentist will carefully examine your smile visually and manually. This time is used for screening for warning signs of common oral health conditions including:
Tooth decay
Gum disease
Chronic teeth grinding (bruxism)
Temporomandibular joint (TMJ) dysfunction
Oral cancer
Professional Teeth Cleanings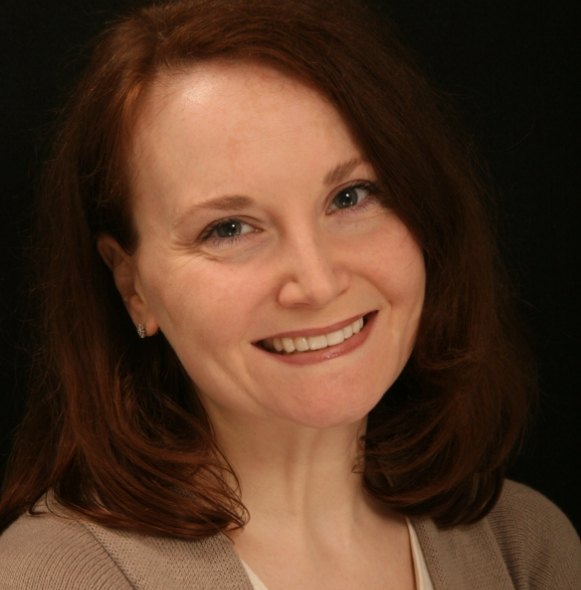 A skilled hygienist will thoroughly clean your teeth and below the gum line during this portion of the appointment. Even the most thorough daily brushers and flossers can miss small crevices in hard-to-reach areas of the mouth. Your professional cleaning will ensure there is no undetected plaque or tartar buildup, helping to prevent tooth decay and other dental concerns.
Personalized Dental Treatment Plans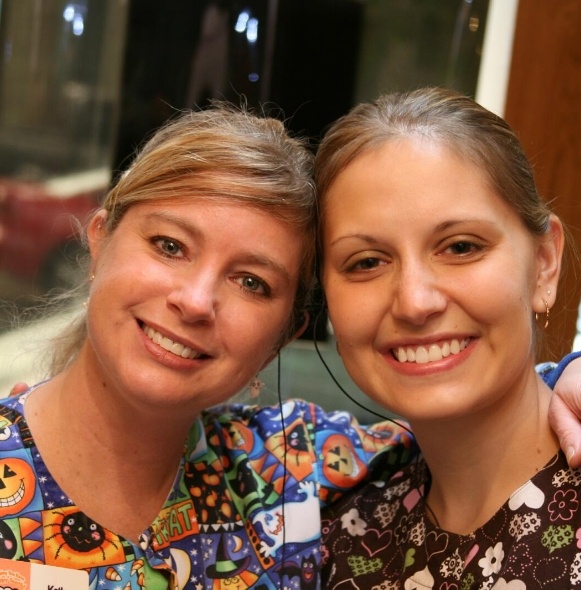 This may be the most important part of your preventive care appointment. We'll sit down with patients one on one to discuss any oral health concerns we uncovered, carefully explain all of the possible treatments, and create a plan to achieve and maintain their healthiest smiles going forward. Feel free to ask any questions you may have and use this time to address concerns.
Regular dental appointments will save you the added expense of more advanced treatments by keeping your smile healthy from the beginning. In addition to diagnosing common oral health concerns, many overall health conditions have oral symptoms, and dentists may be able to diagnose these conditions in the early stages. Call our dental office today to schedule your next visit.