Orthodontics – Kittanning, PA
How We Can Straighten
Crooked Teeth
Patients of all ages can get straighter teeth with orthodontic treatment from Dr. Voller. He can assess your particular situation and will discuss all of your possible options. He has a number of approaches he can use to fix a wide variety of orthodontic issues, so whether you need treatment for your child or yourself, Voller Dentistry, PC is the right place for you. Dr. Voller and our team have been helping patients in Kittanning obtain beautiful smiles for decades, and we're happy to do the same for you. Dr. Voller is specially trained in orthodontics and makes it convenient to obtain perfectly straight and beautiful teeth. Be sure to contact our dental office to discuss your options for orthodontics in Kittanning, PA.
Why Choose Voller Dentistry, PC for Orthodontics?
Solutions For Both Children & Adults
Transparent, Convenient Clear Aligners
Convenient Hours for Busy People
Traditional Orthodontics

Orthodontic treatment has a variety of benefits beyond simply making a smile look straighter. Straighter teeth are actually healthier as well. Crooked and crowded teeth are much harder to brush, putting people at a higher risk of tooth decay. This misalignment can also affect how the jaw comes together, which leads to strain in the sensitive joints that can cause chronic pain. Also, crooked teeth can also grind together, and this puts them at risk of fracturing and breaking.
One simple solution to all of these problems involves traditional metal braces. Now, unlike braces in the past, the brackets and wires used today are much smaller and less noticeable. Metal braces are one of the most consistent, reliable, and durable orthodontic options available today, which is why they are usually the best choice for children.
For metal braces, small brackets will be applied to each tooth and held in place using a wire that is anchored by rings placed around the back teeth. This will place gentle pressure on the teeth that will eventually bring them into alignment. A patient will need to come in every few weeks to have them adjusted, as well as allow Dr. Voller the chance to monitor their progress.
Traditional orthodontics can make it more difficult for a person to brush and floss their teeth, so they need to be extra diligent with their oral hygiene at home. After treatment, a patient will probably need to wear a retainer.
Metal braces have been around for many years for one reason: they work. If you or your child could benefit from having much straighter teeth, they are always a fantastic option to help you get the beautiful smile you deserve.
Learn More About Traditional Orthodontics
Invisalign/ Clear Aligners

For people who want a straighter smile without having to get braces, they now have a viable alternative with Invisalign and Clear Aligners. It is one of the most advanced orthodontic treatments available today, allowing people to straighten their teeth discreetly and with fewer appointments.
Rather than using wires and brackets, Invisalign and Clear Aligners utilize a series of clear plastic aligner trays to gradually straighten teeth. The trays are specially designed to fit each patient's particular dentition, and simply slide on and off of the teeth. Each one is a different shape that applies gentle pressure, which is the exact way braces work as well. A patient needs to wear each tray for 2 weeks for about 22 hours a day before moving on to the next one. After the entire series has been completed, the teeth with be perfectly aligned.
Compared to braces, Invisalign and Clear Aligners have several distinct advantages:
Improved Appearance: Like the names imply, Invisalign and Clear Aligners are practically invisible on the teeth while worn.
More Comfortable: The smooth plastic fits neatly on the teeth and causes no irritation to the surrounding lips and cheeks.
Faster: Most patients using Invisalign and Clear Aligners only need to undergo treatment for 8-18 months, which is much shorter than braces.
Less Time: Unlike braces, Invisalign and Clear Aligners do not need to be constantly adjusted, meaning you'll need to make fewer visits to the dentist to check your progress.
For each patient, the Invisalign and Clear Aligner journey starts with a consultation with Dr. Voller. This will give him the chance to make sure it is the best solution for you. If it is, his team will take a series of scans and X-rays of your teeth so your trays can be designed for your unique dentition. After you have received the trays, you'll simply need to wear them as instructed and come in for progress checks every 4-6 weeks.
Invisalign and Clear Aligners are the comfortable and discreet ways more and more people are choosing to straighten their teeth. If you think they could be right for you, be sure to give us a call.
Airway Focused Orthodontics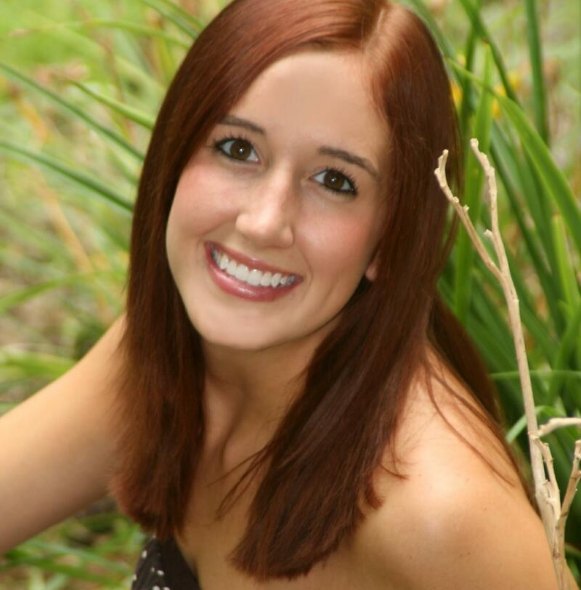 Did you know that the size of your airway depends very much on the placement of the tongue and the amount of space that's available for it? Unfortunately, traditional orthodontics can often make this space even smaller by retracting the teeth. At Voller Dentistry, PC, we're proud to offer a state-of-the-art orthodontic approach that focused on creating more room in the mouth for the tongue to rest comfortably without creating unnecessary and potentially dangerous airway blockage.