Missing Teeth Solutions – Kittanning, PA
What We Can Do
About Lost Teeth
Permanent teeth are meant to last your entire life, but unexpected complications can happen. You might knock out a tooth in an accident, or you might need to have one removed due to gum disease or another oral health complication. Once you've lost a tooth, you'll quickly notice the negative effects it can have on your everyday life. You can replace your lost teeth as soon as possible with the help of your team at Voller Dentistry, PC; call us today to set up an initial consultation to discuss missing teeth solutions with our Kittanning, PA dentist.
Why Choose Voller Dentistry, PC for Missing Teeth Solutions?
Dentist with 40+ Years of Experience
Known for Providing Long-Lasting Dental Solutions
Convenient Early and Late Appointments
Dental Bridges

If you have teeth that are missing, the gap can be filled with a bridge. For this, crowns are applied to the teeth around the missing tooth. The prosthetic tooth or teeth fill in the space between. The end result is a complete smile that you can also trust while speaking or eating.
Once you have your restoration, you just need to take care of it like your natural teeth. Daily brushing, flossing, and routine checkups every 6 months will keep your smile whole and beautiful for years to come.
Learn More About Dental Bridges
Dentures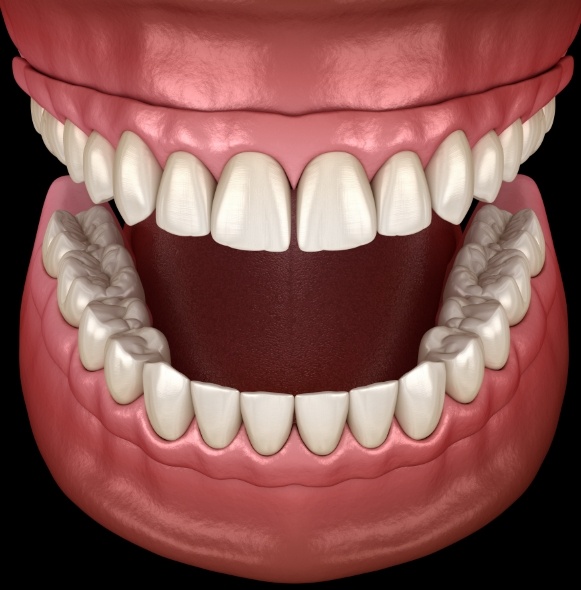 People with missing teeth know they are more than just an aesthetic problem. Gaps in the smile can make it difficult to speak and eat comfortably, and it is always on their mind whenever they meet someone. Plus, in the long term, they can lead to jaw deterioration that makes it more likely that teeth will fall out. Fortunately, advances in dental technology can provide dentures that are more lifelike and comfortable than ever.
Dental Implants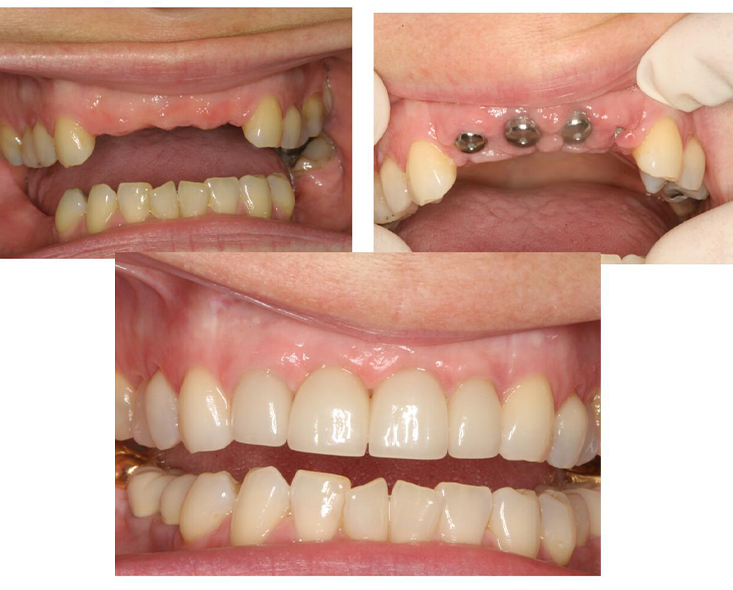 Only dental implants can claim to be a "complete" tooth replacement solution. They don't just restore the part of the tooth that can be seen above the gum line; they also bring back the roots, making them stronger than traditional replacement options. They help maintain the jawbone and halt the bone loss that often occurs when teeth are missing. You can find out whether implants are right for you by scheduling a consultation today.