Sedation Dentistry – Kittanning, PA
Relax During
Your Next Dental Visit
Are you anxious whenever the time comes to visit the dentist? Have you missed critical appointments out of fear? With sedation dentistry in our Kittanning, PA dental office, you can let your worries go and look forward to a relaxing experience during your next visit to Voller Dentistry, PC. We've worked with many anxious patients over the years, so we know what it takes to help people feel at ease and overcome any phobias they might have about dental care.
Why Choose Voller Dentistry, PC for Sedation Dentistry?
Nitrous Oxide for Patients of All Ages
Friendly, Understanding Dental Team
Oral Conscious Dental Sedation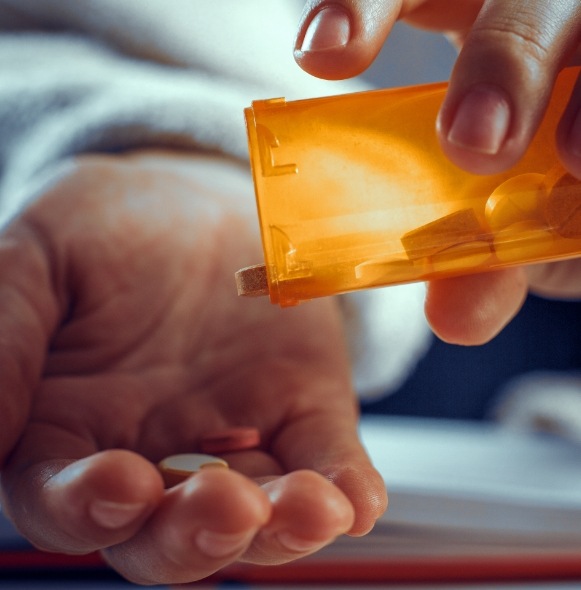 If a patient experiences a lot of anxiety when visiting the dentist or needs to undergo invasive procedures, Dr. Voller may choose to use oral conscious sedation. For this, he will prescribe them medication to take on the day of their procedure, most likely in pill form. On the day of their visit, the patient will take the medication at home so that by the time they reach the dental office, they will be completely relaxed mentally and physically. They will still be conscious and able to follow the doctor's instructions, but they will not feel any pain and time will fly by quickly.
Learn More About Oral Conscious Sedation

Nitrous Oxide Dental Sedation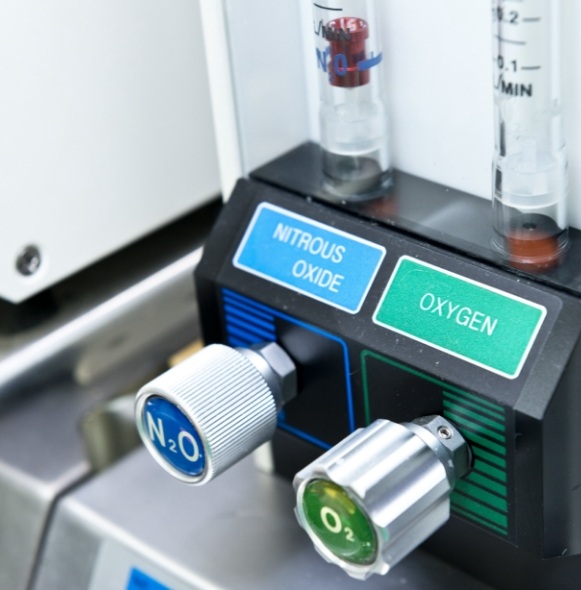 Also known as "laughing gas," nitrous oxide is a form of sedation best used for people who are only slightly nervous about going to the dentist. It is mostly used for regular hygiene checkups. A mask is placed over the nose, and the patient only needs to breathe normally. After about a minute, the gas will take effect, giving them a warm, relaxing sensation. Many people say it feels like they are floating. After the procedure is finished, the mask is removed, and a patient should feel normal within a minute.