Dental Insurance – Kittanning, PA
How to Use
Your Dental Insurance with Us
Dental insurance can sometimes help with certain dental procedures, and although it partially covers some services and selected dental therapies, dental insurance has a maximum coverage amount per procedureper year. Our dental office is a 'fee for service' dental office,' and we will happily maximize your insurance benefits to the very best of our ability.
How Does Dental Insurance Work?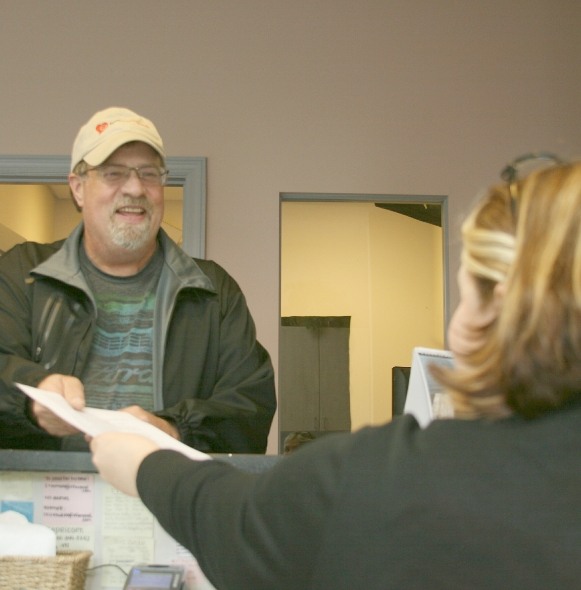 Dental insurance is sort of like a membership plan that helps you save money on the dental treatments you and your family need to enjoy healthy smiles for life. You pay for services like checkups and cleanings upfront in the form of a dental premium, which usually ranges around $50 per month for an individual and $150 for a family. If you need something like a filling, crown, or other restorative treatment at some point, you can receive discounts on the cost if you have dental insurance. After you reach your deductible, or the amount you must pay out-of-pocket before your benefits take effect, you may be eligible for up to $1,500 worth of necessary treatments.
In-Network vs. Out-of-Network Dentists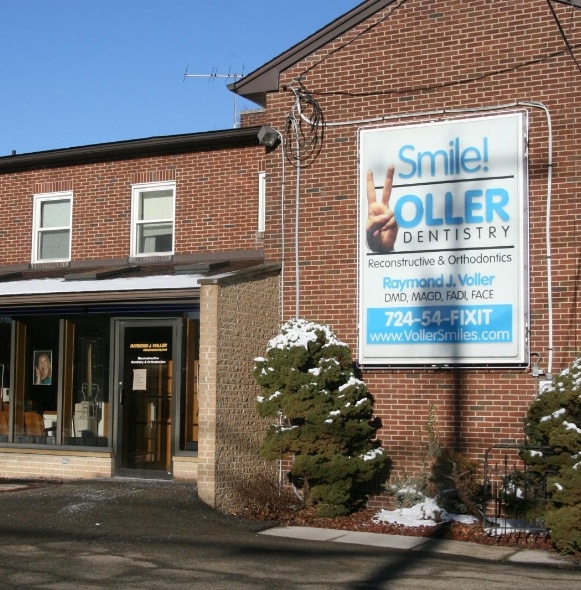 Unlike with medical insurance, you are not necessarily penalized for visiting an out-of-network dentist as long as you have a PPO (preferred provider organization) dental insurance plan. You are free to visit the dentist that you want to, and you can still use your benefits as long as the dental office accepts your plan. When you visit Voller Dentistry, PC with your dental insurance, we will first find out just what your coverage includes by performing a verification of benefits. Once you have received your treatments, we file and follow up on the claim to make sure you receive the full amount you are owed.
How Can I Make the Most Out of My Plan?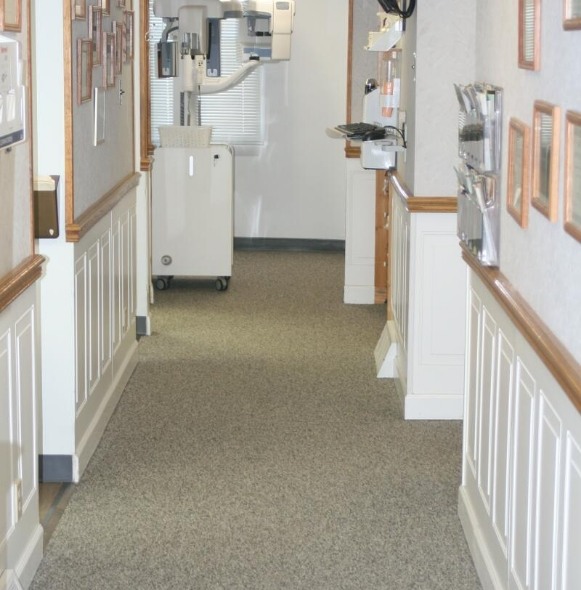 When you visit Voller Dentistry, PC, our dental insurance benefits coordinator Dana will help you understand just what you are eligible for with your insurance plan. And guess what? The first step to taking full advantage of your dental insurance is to visit the dentist regularly! You are already paying for two checkups and cleanings per year as part of your monthly premium, so do not let these important benefits go to waste. Dana can help you be strategic with your benefits to help them go as far as possible.