Our Dental Patients Love Us
"If I could give this place 10 stars I would. My son had his lip and tongue procedure done by Dr Voller and he is absolutely fantastic…."
Charly K., Kittanning, PA
"Dr. Voller and the team are knowledgeable, friendly and caring. Anna really takes her time and explains everything sot thoroughly.Highly recommend... These folks are the BEST!"
Sally H., Kittanning, PA
"Amazing experience here! Won't go anywhere else from now on. Extremely friendly all around. Very experienced, very detailed and goes all out in making sure your questions are asked and answered…"
Karla F., Kittanning, PA
Read More Reviews
Welcome to Voller Dentistry, PC
Not your typical dental office.
Meet Dr. Voller
Excellent dentistry

with an artist's touch.
The smallest detail can make a huge difference when it comes to the health and appearance of someone's teeth, which is why Dr. Voller always fully tailors his care based on a patient's individual needs and wants. His goal is to give you the best possible version of your unique smile, not some generic cookie cutter result, so you can feel confident every single day.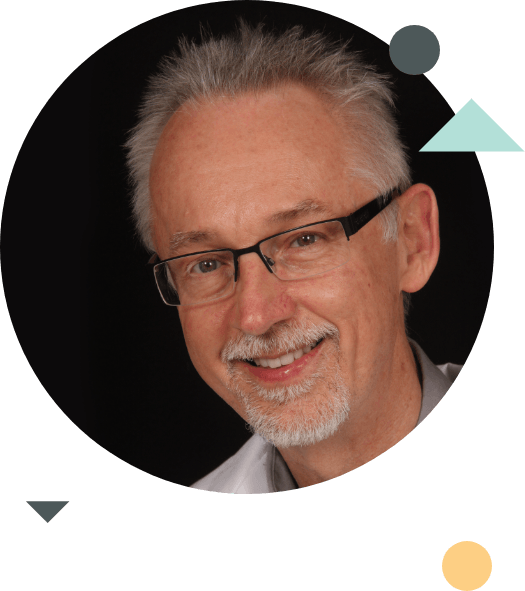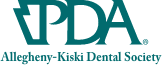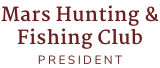 Featured Dental Services
From checkups
& cleanings to
full-mouth
reconstruction.
Most other dental offices in the area are happy to send you running all over town with referrals if you need something more complicated than a cleaning or filling. With Dr. Voller, any service you need now or might want in the future is available in the same convenient location. Whether you're looking to maintain, repair, or transform your smile, you'll be able to get it from the same trusted team.
Explore All Our Dental Services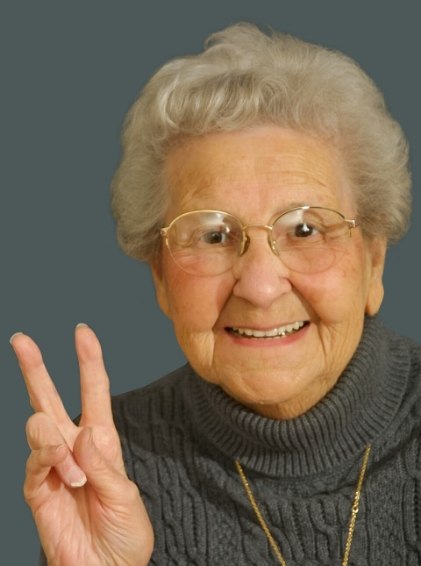 Dental Smile Gallery
See our
life-changing
transformations
for yourself.
We pride ourselves on consistently delivering world-class results, and you can check out a few examples of our many satisfied patients in these candid, untouched photos.
Quick & non-invasive
Lip/Tongue-Tie Treatments
Find relief for you or your child.
While lip and tongue-ties are typically associated with infants, these conditions can often be missed and end up troubling teens and adults as well. They can cause all sorts of serious issues, making speaking, eating (particularly breastfeeding), and even breathing more difficult and uncomfortable. Thankfully, with a laser procedure that only takes about 5 minutes, Dr. Voller can fix the problem permanently.
Learn More About Tongue-Ties & Frenectomies
Our Tongue-Tie Quiz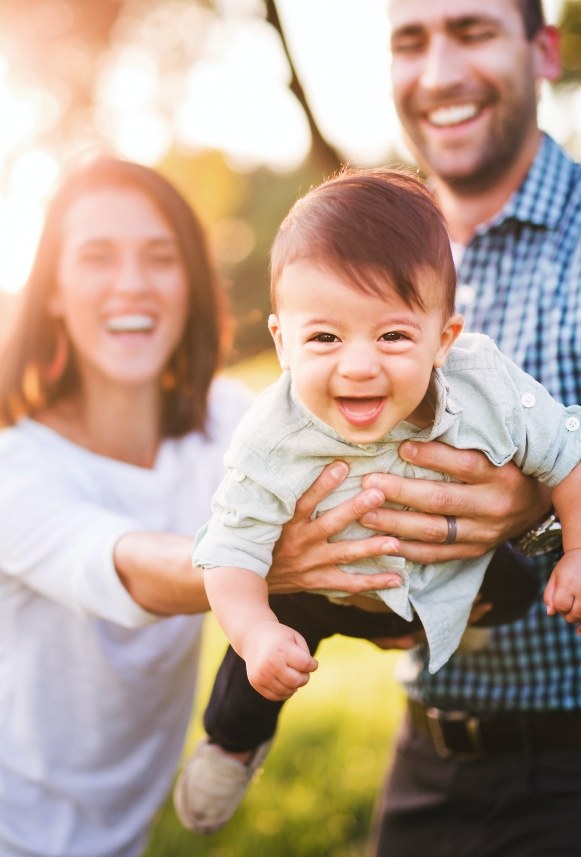 Kind, Compassionate, and Highly-Trained
Meet our dental team.
Most of our team members have been with Dr. Voller for 10-20 years, and that's because they share the same philosophy when it comes to always putting a patients' needs first. With them, you'll be treated like an old friend from the moment you step through the door, and you won't believe how easy they'll make it to get the smile you've always wanted.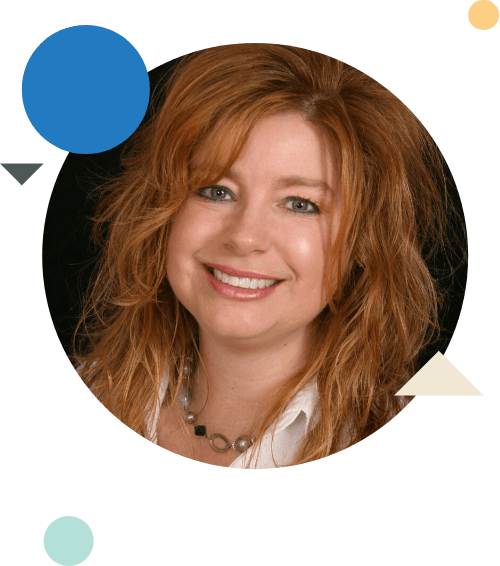 Dental Patient Testimonials
Kittanning loves us.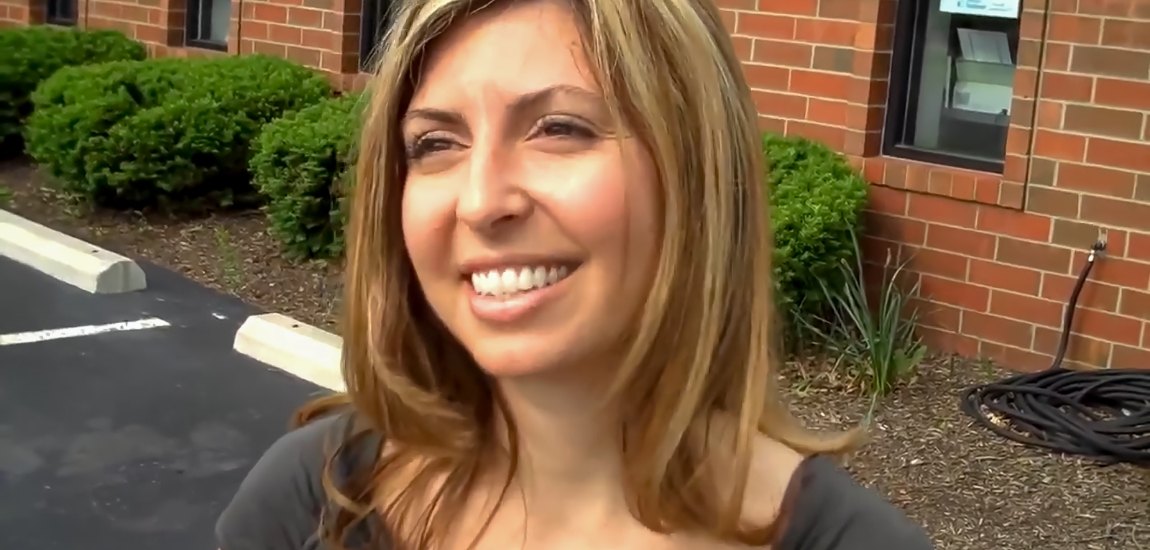 Dental Insurance & More
We make dentistry affordable.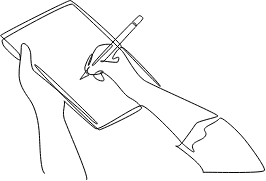 We Welcome
Dental Insurance
We welcome patients with dental insurance — we maximize the benefits patients get out of their coverage.
Dental Insurance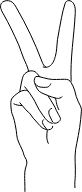 No Dental Insurance?
Join Voller Value Plan
For patients without dental insurance, the Voller Value Plan offers many of the same benefits as traditional dental insurance, but at a lower price, plus there are no deductibles, claim forms, or care maximums.
See Plan Details

0% Monthly
CareCredit® Financing
With CareCredit, you can space out paying for your treatment in a way that works comfortably with your budget. Signing up and getting approved only takes a few minutes.
Learn More About CareCredit®
Have Questions?
Get Answers.