Frenectomy Post-Op Instructions – Kittanning, PA
Helping Your Child
Have a Smooth Recovery
Dr. Voller has been performing frenectomies for well over 40 years now, and he knows what kinds of symptoms patients and their parents can expect on the route to recovery from the procedure. Please take a look at our helpful tips below, and don't hesitate to contact the dental office if you have further questions or concerns.
Why Choose Voller Dentistry, PC for Frenectomies?
Painless, Efficient Laser Treatment
Family-Friendly, Gentle Atmosphere
Early, Late, and Saturday Hours
Do Stretches Before Each Feeding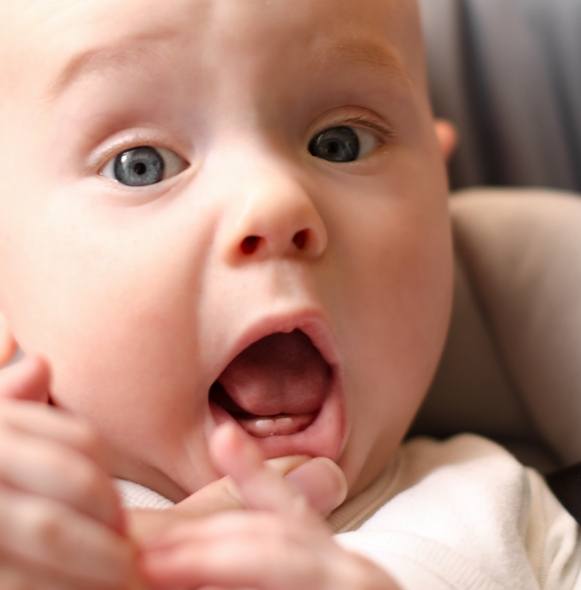 Do the recommended stretches for at least two weeks following treatment to minimize the possibility of reattachment.
For lip ties, pull the lip up and stretch it out.
For tongue ties, pull the tongue up and outward, stretching the area out. Do NOT rub your fingers over the treatment site.
Use Tylenol or Motrin if Needed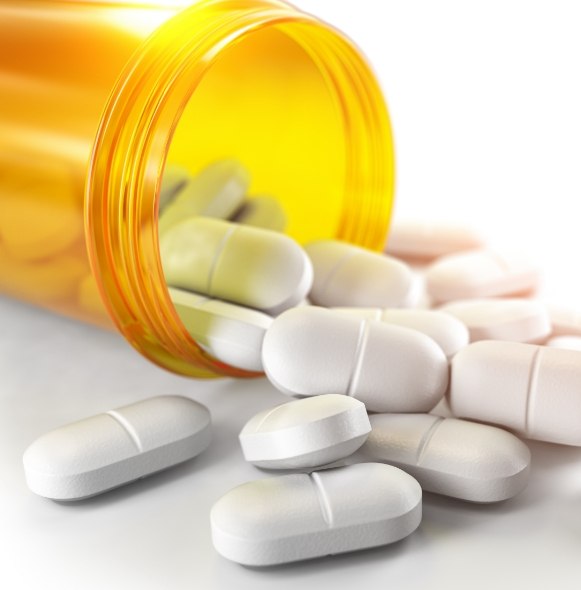 Use the amount that is recommended by your pediatrician to help treat any discomfort. There should be very little discomfort following a frenectomy.
Wounds Will Turn White When Healing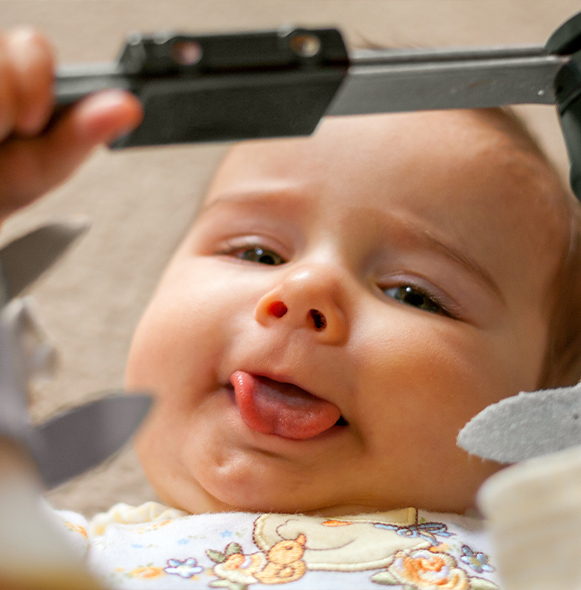 This is a very normal occurrence, so don't worry. After the procedure, there should also be very little to no bleeding.
Further Post-Operative Care Instructions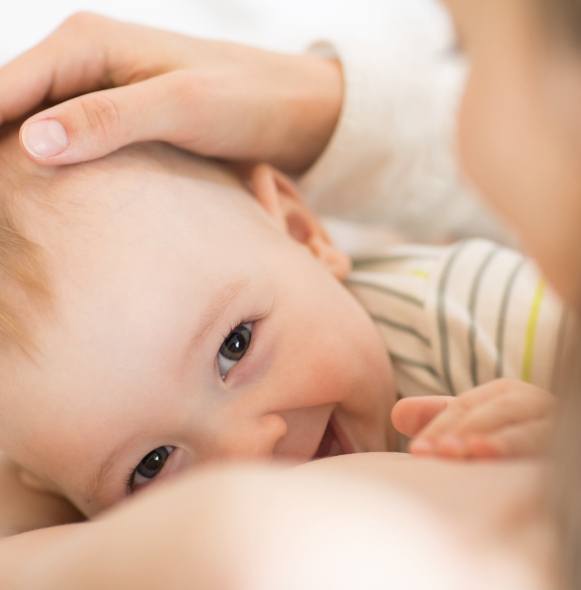 We encourage patients to watch the videos below for further information.