Preventive Dentistry – Kittanning, PA
Protect Your Smile from
Cavities and Other Problems
It is much easier to prevent problems than it is to treat them after they occur. The Voller Dentistry, PC team would like it if you never had to deal with cavities, gum disease, or tooth loss. That is why prevention is a central part of our dental office. With each check-up and cleaning, we're always looking to find the earliest sign of a dental problem so we can stop it in its tracks. When was the last time you had a check-up? If you can't remember or even if you can, be sure to contact our dental office today, so we can take care of your smile and give you one less thing to worry about with preventive dentistry in Kittanning, PA!
Why Choose Voller Dentistry, PC for Preventive Dentistry?
Friendly, Knowledgeable Staff and Dentist
Early and Late Hours
Trusted by Kittanning Since 1981
Family Dentistry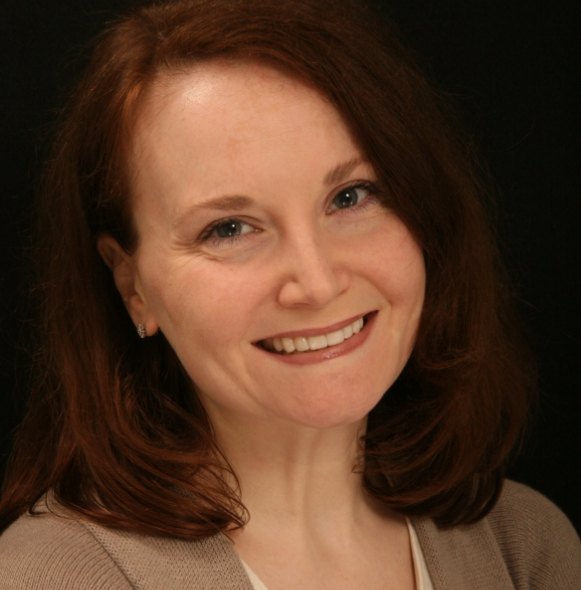 We all want what's best for our children, and when it comes to oral health, many parents think that means visiting a pediatric dentistry specialist. Actually, many children do much better working with the same family dentist throughout their childhood, treating their smile at all ages and stages of development. This way, you know your child will have consistent treatment and will feel welcome and right at home.
Learn More About Family Dentistry
Dental Checkups & Teeth Cleanings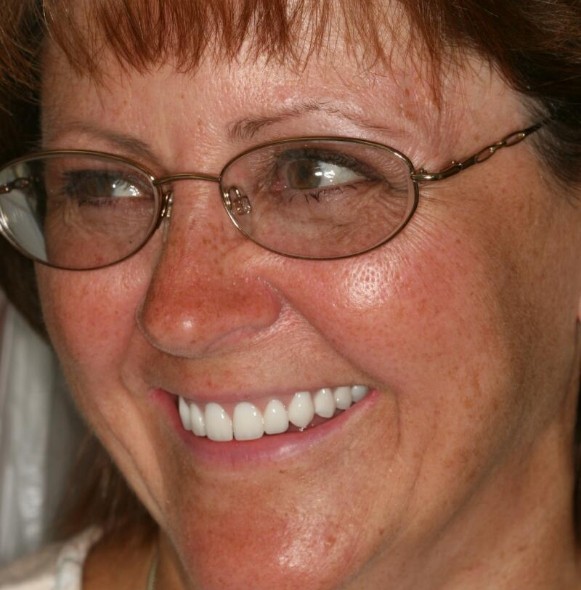 There is no such thing as a 'routine' checkup and cleaning at Voller Dentistry, PC. We customize your visit based on your specific needs! The frequency of your visits is totally dependent upon each patient's condition. During your visit, we will assess your desires, analyze your needs and come up with the exact preventative care that's just right for YOU! If there are no problems, you can schedule your next visit immediately right there from your chair. Our hygienists are all highly qualified, ultra-gentle, and certified in anesthesia and they will do whatever it takes to make your visits at Voller Dentistry, PC as comfortable and convenient as possible. After your teeth are cleaned, Dr. Voller will do a complete examination of your mouth, including an oral cancer screening. He will use all the latest methods to check for decay and signs of gum disease. We are noted for our thoroughness and our friendly atmosphere, and you'll be amazed at how clean your teeth will feel afterward!
Learn More About Dental Checkups & Cleanings
Ozone Treatment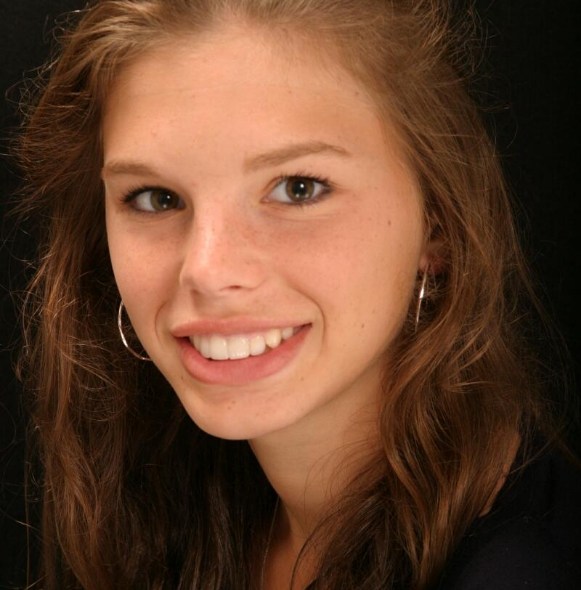 In dentistry, doctors like Dr. Voller are constantly waging a war against the threat of oral infection. Thankfully, ozone treatment is an effective and holistic disinfectant method for keeping patients healthier and safer throughout the treatment process. Exposure to ozone gas can improve the success of many common procedures, including periodontal disease and tooth decay. It can also significantly reduce painful sensitivity and kill potentially dangerous bacteria on contact. Our patients in Kittanning enjoy the benefits of Ozone Therapy every day.
Oral Cancer Screenings
Dr. Voller will perform an oral cancer screening as part of your standard checkup. Early detection is one of the best ways to ensure successful treatment if you have the condition. Survival rates are higher when cancer is diagnosed in the first year and drop significantly if discovered later. For this, Dr. Voller will check your mouth, cheeks, and throat for any potential signs of oral cancer. If he finds something, he can also help guide you to get further attention as soon as possible.
Fluoride Treatment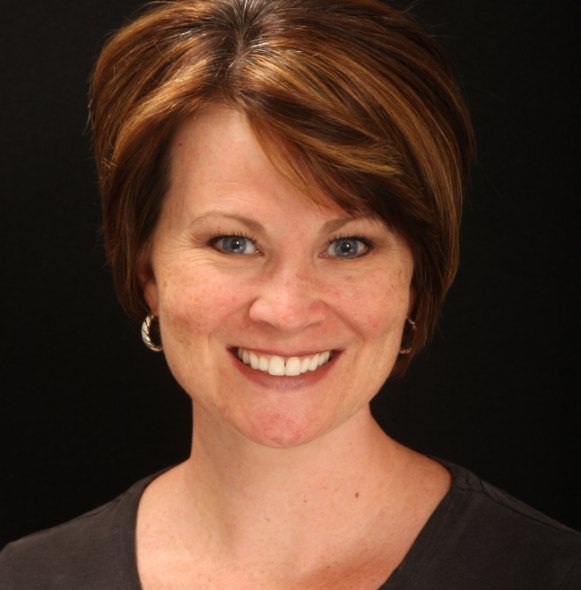 Fluoride is an extremely helpful mineral that can do wonders for the strength of your teeth. That's why it's been added to the water supply for decades! Our team provides in-office fluoride treatment for both adults and children as a part of our preventive care. Not only can the presence of fluoride help prevent tooth decay by toughening up your natural enamel, it can even reverse it in some cases.
Nightguards for Bruxism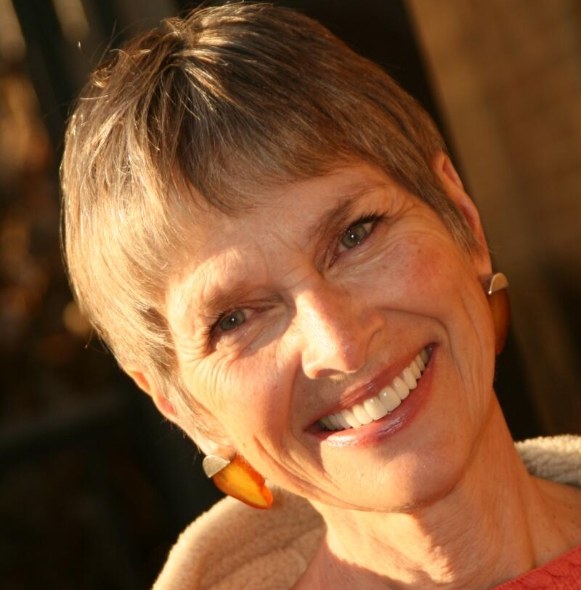 Bruxism, or unconscious teeth grinding, is a condition that affects as many as 1 in 3 people. It can severely wear down your teeth, making it more likely for them to break and fracture, as well as strain the sensitive joints in your jaw.
In order to treat bruxism, Dr. Voller can provide a customized nightguard. It is a small, customized mouthpiece you would wear each night to bed. It protects your teeth from the force of nighttime teeth grinding. With a nightguard, you can go to bed reassured that your smile is protected.
Learn More About Nightguards for Bruxism
At-Home Dental Hygiene Products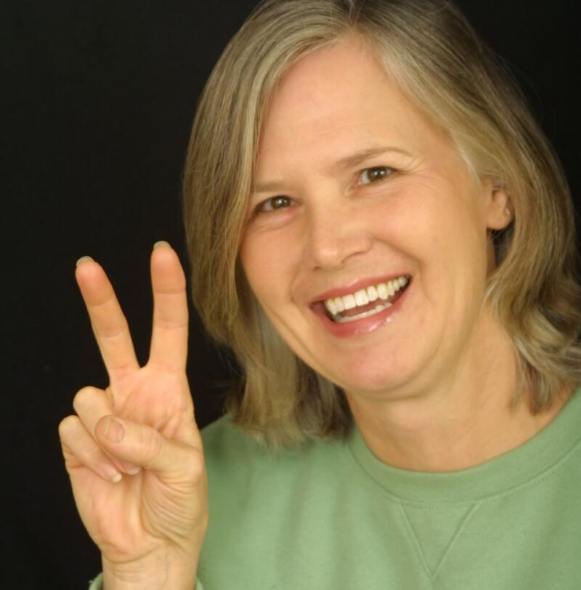 Our dental office is stocked with oral hygiene products that offer our patients enhanced protection against tooth decay and gum disease. We use Fluoridex toothpaste, and our oral irrigation system uses Therasol mouth rinse. We also use baking soda and peroxide-based products to help clean the mouth. Feel free to ask about the dental hygiene products we use at our dental office and how you might benefit from integrating them into your own oral hygiene routine at home.