Family Dentistry – Kittanning, PA
Care for You
and Your Little Ones
At Voller Dentistry, PC, we are happy to provide dental care for patients of all ages. Our team offers a wide range of treatment options for kids and adults. From dental checkups and teeth cleanings to restorative and cosmetic dentistry services, we can provide all of the dental care your family could ever need. More importantly, our friendly dentist and team members make visiting the dental office a pleasant experience no matter your age. If you're ready to find out more, keep reading or call to schedule an appointment for family dentistry in Kittanning, PA at Voller Dentistry, PC.
Why Choose Voller Dentistry, PC for Family Dentistry?
Friendly, Highly Trained Dentist with 40+ Years of Experience
Child-Friendly Dental Sedation Options
Convenient Early, Late, and Saturday Hours
Benefits of Visiting Your Adult & Children's Dentist in Kittanning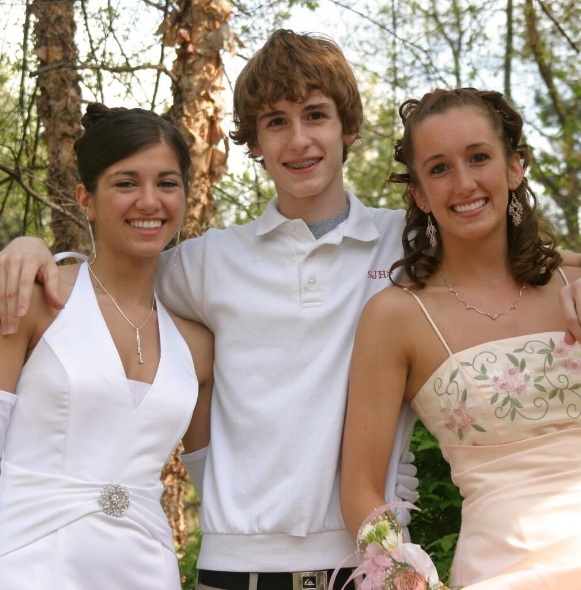 Our skilled dentist, Dr. Ray Voller, has decades of dentistry experience, and he has a commitment to patient-centered dental care that exceeds even the highest expectations, ensuring you will feel welcome and right at home in our dental office. In addition to working with a skilled and caring dentist, there are many benefits to choosing Voller Dentistry, PC for your family's dental care, including:
Convenience – you can schedule a block of appointments on the same day, so you don't have to make multiple trips to the dental office.
Comfort – your child won't have to make a transition from a pediatric dental office to an adult dental office, which can be upsetting. The other option is remaining at a pediatric dental office into their teens, which can be embarrassing for the teenager. Sticking with a family dentist at every stage of care can be a much more positive experience for young patients.
Consistency – when the same dental team offers treatment for a patient throughout their dental development, they can provide the most consistent care. The dentist and team members are more likely to notice changes in oral health right away and provide more conservative treatment.
Comprehensive Dental Care for Patients of All Ages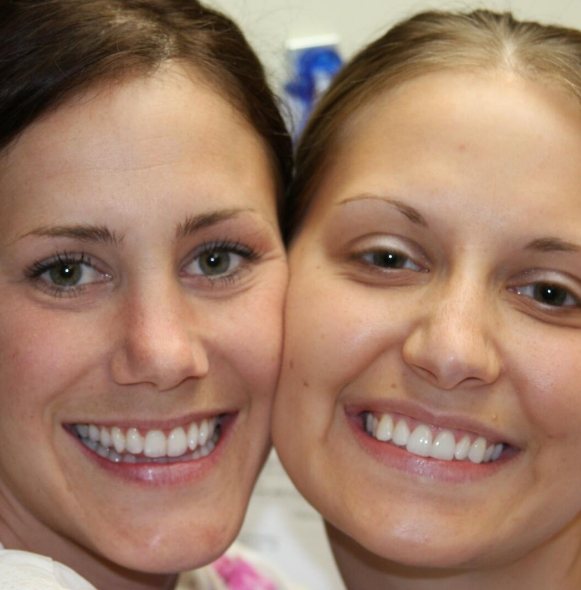 At Voller Dentistry, PC, we're proud to offer a wide range of dentistry services to meet the needs of our patients. We create personalized treatment plans to deliver your healthiest smile and help you keep it for life. In addition to a variety of basic preventive, restorative, and cosmetic dentistry services, we offer a range of more advanced service options, including:
Dental crowns, bridges, and other restorations
Tooth extractions
Botox, Juvéderm, and dermal fillers
Dental implant tooth replacement plans
Orthodontic treatment options, including airway focused therapies
Gum disease treatment plans
TMJ therapy for jaw pain relief
Sedation dentistry options
Sleep apnea therapy
Laser lip and tongue tie treatment
Ozone therapy
Convenient Family Dental Care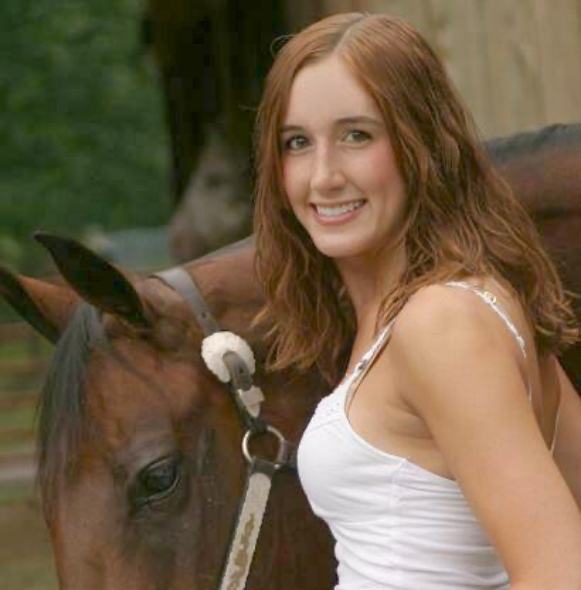 Our dental office is located in Kittanning. This makes it easier for patients to access our dentist and team from anywhere in Kittanning and the surrounding communities. You can also schedule an appointment for every member of your family on the same day, saving yourself time, and helping kids feel more at ease when they see you having a positive dental care experience. We offer a variety of early morning, evening, and Saturday dental office hours, so your dental care will fit into your family's busy schedule.