Full-Mouth Reconstruction – Kittanning, PA
Bring Back Your Full & Dazzling Smile
A full-mouth reconstruction is exactly what it sounds like: a complete overhaul of significantly damaged teeth. If you have sustained damage from an injury, disease, or due to years of neglect, Dr. Voller may recommend this comprehensive treatment method to help you grin with full confidence once again. Keep reading to learn more about full-mouth reconstruction from our Kittanning, PA dentist, including dentistry solutions like dental implants, fixed bridges, and/or dental crowns.
Why Choose Voller Dentistry, PC for Full-Mouth Reconstruction?
Known for Providing Long-Lasting Results
100% Personalized Treatment Plans
Experienced Dentist and Friendly Team
When Is a Full-Mouth Reconstruction Necessary?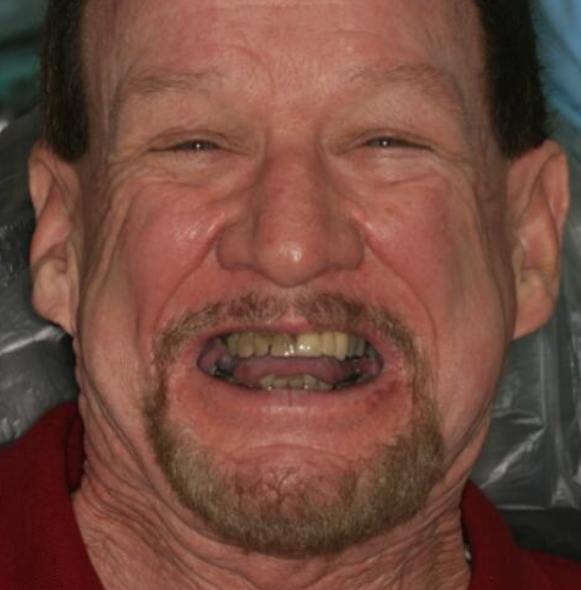 There are a number of factors that could occur to necessitate a full-mouth reconstruction. Because this treatment method rebuilds or replaces all or many of the teeth, a full-mouth reconstruction is typically reserved for the most significant dental damage. Some patients who require this treatment may be:
People who are already missing many teeth or have several failing teeth
Patients with numerous old fillings and prior dental work
Teeth that are worn down due to teeth grinding and jaw clenching
Patients who have had their mouths altered due to oral cancer
People with certain congenital disorders affecting the mouth
What Are the Procedures in a Full-Mouth Reconstruction?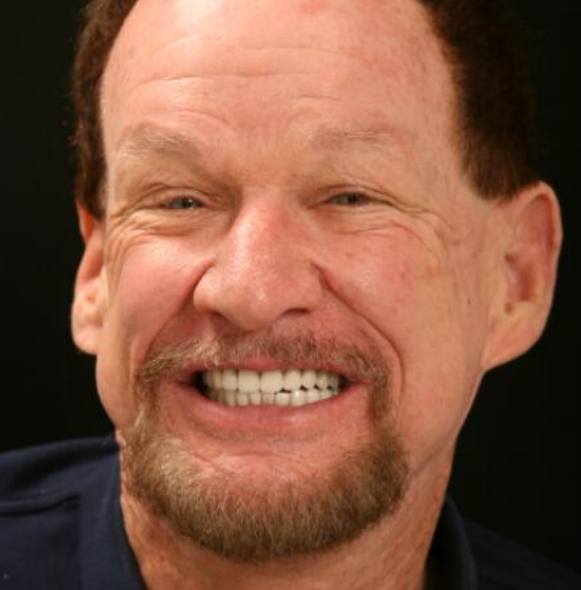 If you could benefit from a full-mouth reconstruction, Dr. Voller will carefully evaluate your teeth and gums while also considering your health, lifestyle, and personal smile goals to determine a treatment plan that will help you achieve success.
Some of the treatments which are commonly used in a full-mouth reconstruction include:
Dental implants in Kittanning: A comprehensive tooth replacement that rebuilds a missing tooth from the root up.
Dental crowns: Tooth-shaped restorations which can be placed over a severely decayed or damaged tooth. Or, when supported by a dental implant, a dental crown can replace a single missing tooth.
Dental bridges: A method of replacing several missing teeth.
Dentures: Good for significant tooth loss. Dentures can be retained by dental implants for additional security.
There is no single treatment plan for a full-mouth reconstruction. Yours may combine any number of treatments depending on your needs.
Where Can I Learn More About Full-Mouth Reconstructions?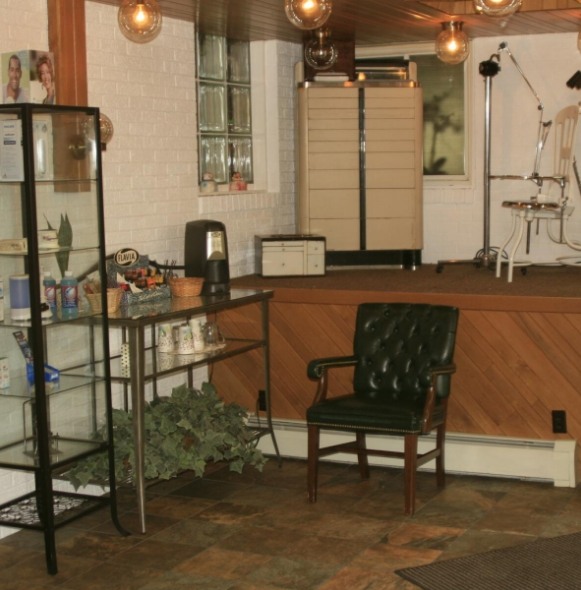 If you have sustained significant dental damage either all at once or over the course of several years, don't wait another day to have your smile repaired. A full-mouth reconstruction from Dr. Voller can help you to smile with full confidence once again! To learn more about this wonderful treatment option, we invite you to contact us to book an appointment with your dentist in Kittanning today.
Full-Mouth Reconstruction FAQs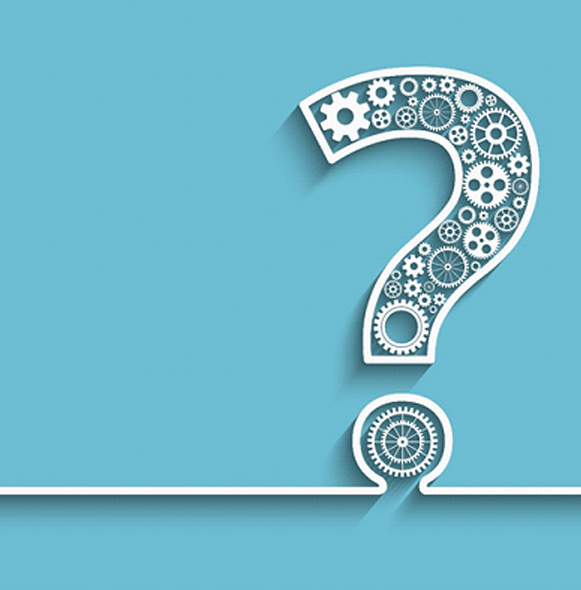 A full-mouth reconstruction can be quite an investment when it comes to both time and finances, so we understand if you have questions. You deserve to have all the information you need so you can make a confident decision about your care, which is why we've answered some of the most popular questions we receive on the subject below. If you'd like to know more about this treatment, you're always welcome to give us a call.
DOES GETTING A FULL-MOUTH RECONSTRUCTION HURT?
Generally, a full-mouth reconstruction and the individual procedures that go into it are not painful. Thanks to Dr. Voller's use of the latest techniques, local anesthetic, and sedation, most patients find it easy to remain comfortable whether they are getting implants, crowns, or even extractions. That being said, a little soreness and swelling are common after many treatments, but these are typically mild. The most a patient should have to do is take OTC medication and stick to a soft food diet for a few days--afterward they should be completely fine.
CAN I GET A FULL-MOUTH RECONSTRUCTION IF I SMOKE?
Yes! While smoking can be the source of many oral health issues that ultimately make someone need a full-mouth reconstruction in the first place, smoking or chewing tobacco doesn't block a person from getting this treatment. However, they will be required to stop smoking a few weeks before, during, and after the procedures are completed to give the process the best chance of success. This will allow the mouth to heal more quickly and lower the risk of infection. While quitting entirely is ideal, the minimum is that a patient will need to take a break from smoking.
WILL MY FULL-MOUTH RECONSTRUCTION AFFECT WHAT I CAN EAT?
Certainly, but this is a positive. After a full-mouth reconstruction, most patients find that eating is not only more comfortable, but they are also able to enjoy a wider variety of foods (particularly nutritious ones like cooked meats and fibrous vegetables). During the treatment, however, a patient will be advised to follow a soft food diet consisting of items like soup, scrambled eggs, yogurt, etc. This will be easier on the newly restored or replaced teeth and gums and facilitate faster healing.
HOW DO I CARE FOR MY SMILE AFTER A FULL-MOUTH RECONSTRUCTION?
Thankfully, you won't have to follow some intricate oral hygiene routine after a full-mouth reconstruction. To ensure your new teeth stay healthy and bright, all you have to do is the basics: brush and floss every day, watch your sugar intake, and come see Dr. Voller for checkups regularly. Depending on whether or not you have gum disease, you may need to come in every six months or even every three to four months so our team can keep an eye on your dental work and make sure that everything stays in great shape.