Full-Mouth Reconstruction – Kittanning, PA
Bring Back Your Full & Dazzling Smile
A full-mouth reconstruction is exactly what it sounds like: a complete overhaul of significantly damaged teeth. If you have sustained damage from an injury, disease, or due to years of neglect, Dr. Voller may recommend this comprehensive treatment method to help you grin with full confidence once again. Keep reading to learn more about full-mouth reconstruction from our Kittanning, PA dentist, including dentistry solutions like dental implants, fixed bridges, and/or dental crowns.
Why Choose Voller Dentistry, PC for Full-Mouth Reconstruction?
Known for Providing Long-Lasting Results
100% Personalized Treatment Plans
Experienced Dentist and Friendly Team
When Is a Full-Mouth Reconstruction Necessary?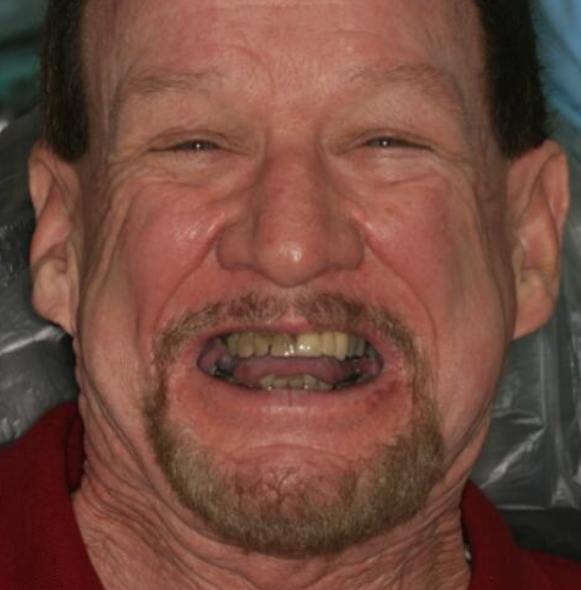 There are a number of factors that could occur to necessitate a full-mouth reconstruction. Because this treatment method rebuilds or replaces all or many of the teeth, a full-mouth reconstruction is typically reserved for the most significant dental damage. Some patients who require this treatment may be:
People who are already missing many teeth or have several failing teeth
Patients with numerous old fillings and prior dental work
Teeth that are worn down due to teeth grinding and jaw clenching
Patients who have had their mouths altered due to oral cancer
People with certain congenital disorders affecting the mouth
What Are the Procedures in a Full-Mouth Reconstruction?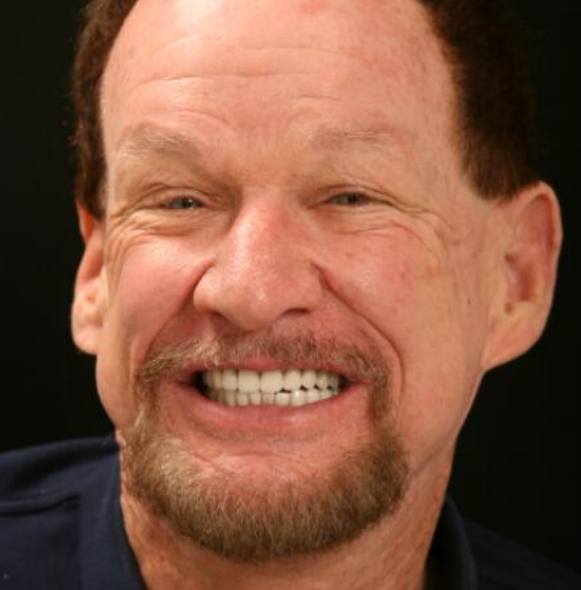 If you could benefit from a full-mouth reconstruction, Dr. Voller will carefully evaluate your teeth and gums while also considering your health, lifestyle, and personal smile goals to determine a treatment plan that will help you achieve success.
Some of the treatments which are commonly used in a full-mouth reconstruction include:
Dental implants in Kittanning: A comprehensive tooth replacement that rebuilds a missing tooth from the root up.
Dental crowns: Tooth-shaped restorations which can be placed over a severely decayed or damaged tooth. Or, when supported by a dental implant, a dental crown can replace a single missing tooth.
Dental bridges: A method of replacing several missing teeth.
Dentures: Good for significant tooth loss. Dentures can be retained by dental implants for additional security.
There is no single treatment plan for a full-mouth reconstruction. Yours may combine any number of treatments depending on your needs.
Where Can I Learn More About Full-Mouth Reconstructions?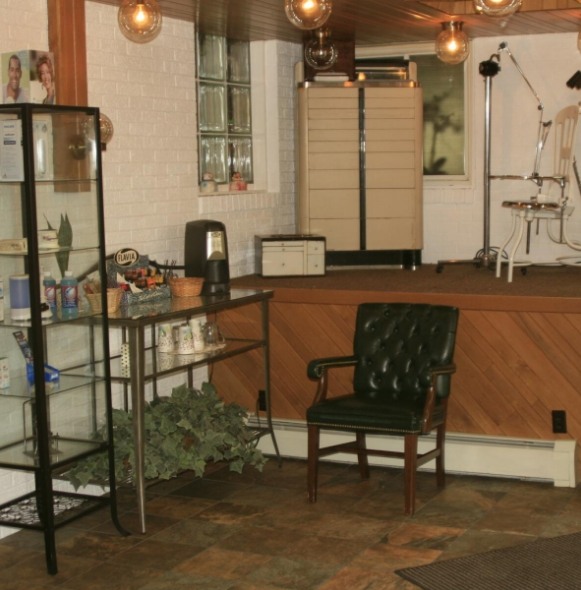 If you have sustained significant dental damage either all at once or over the course of several years, don't wait another day to have your smile repaired. A full-mouth reconstruction from Dr. Voller can help you to smile with full confidence once again! To learn more about this wonderful treatment option, we invite you to contact us to book an appointment with your dentist in Kittanning today.